Production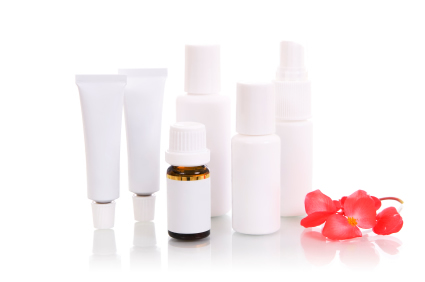 Regard specializes in the formulation and production of natural cosmetic products in various forms. Over 1000 formulations in our database, more than 100 different perfumes and more than 200 natural essential oils. Dozens of vegetable oils to which are added over 200 active ingredients derived from plants or part of them, in the form of dry extracts.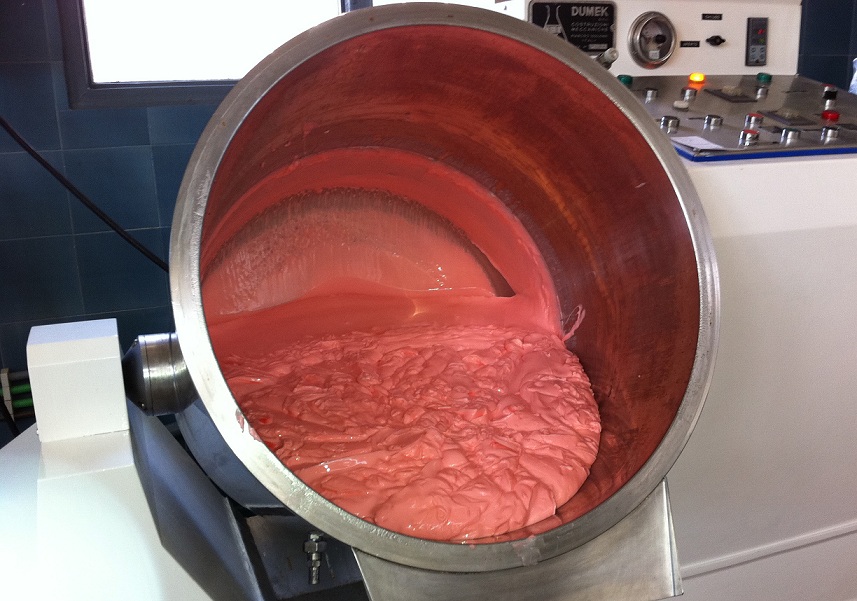 The company's production is very large and can be summarized as follows.


Skin Care: Emulsions (face and body creams), Gels, Ointments, Solutions, Massage Oils, Sun Oils, Sun Waters, Serums, Mud, Saline Body Scrub and Saline Mud.

Hair Care: Shampoos, gels, creams, conditioners, conditioners, perms, hair sprays.
Personal Care: Foam bath, shower gel, liquid soaps and intimate cleansers, creams, gels, lotions and balms before and after shaving (pre-after shave)
Baby Care: Emulsions (face and body creams), pastes, oils, shower shampoos, bubble baths, baby shampoos.
The products are processed with special vacuum turbo emulsifiers with double cavity, varying in size from kg. 30 -100- 150 with daily production capacity up to kg. 1,000 of creams.

Mixers for shampoo, shower gel and liquids with a daily production capacity of 15,000 kg